Find fun activities in all National Curriculum Core and Foundation subject areas
All Busy Things content is mapped onto Key Stage 1 English National Curriculum learning objectives. Scottish and Australian curriculums are also available.
Click on a subject to find out more..
Busy Things also includes activities supporting these other areas
Look out for our different types of activities!
Busy Things has many different activity types to suit different types of learners, as well as different teaching scenarios.
Sound like something you'd like to have in your classroom?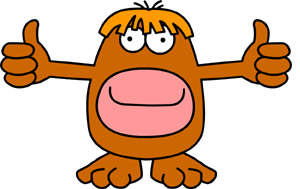 Get started now with a free 28 day trial.
Get a free trial here!
No payment details.
No obligation to buy.